special bundles
Discover the special prices that Il Caruggio Rooms & Breakfast offers to satisfy all your needs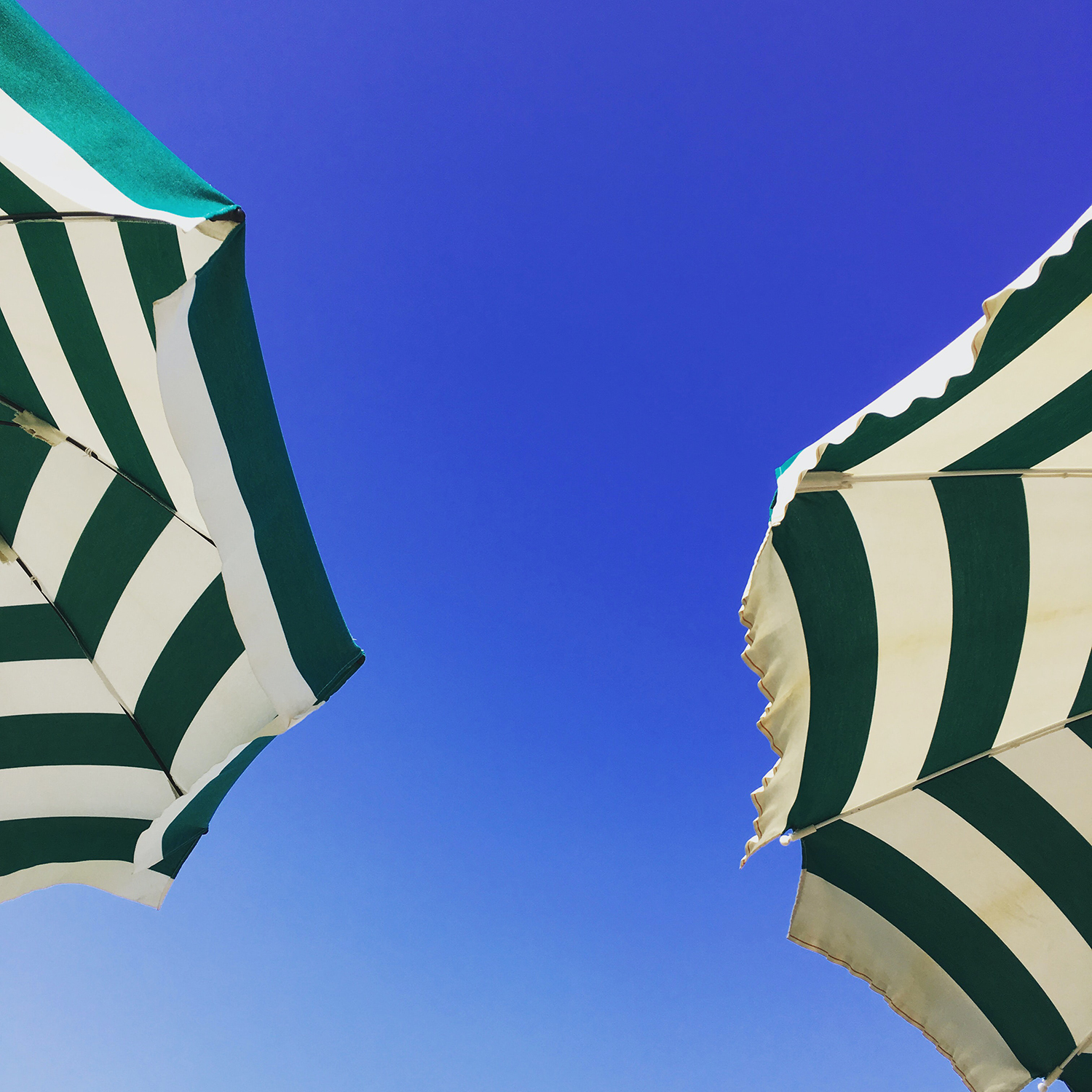 Book your B&B + Beach package so you can enjoy a few days of relaxation without any worries.
Book your spot at Bagni Elena, to immediately dive into the sea without worries! The beach resort is right in front of the B&B!
Caruggio Rooms & Breakfast does not accept animals, but since we know how pleasant it is to spend the holidays in the company of your friend, we have established a collaboration with the canine guesthouse "At Home with Calliope". Your furry will be cared for and pampered by the property's super-skilled staff, happily running around in the hills of Varazze.
info & bookings
Barbara +39 340 600 52 37